Affordable weight loss surgery packages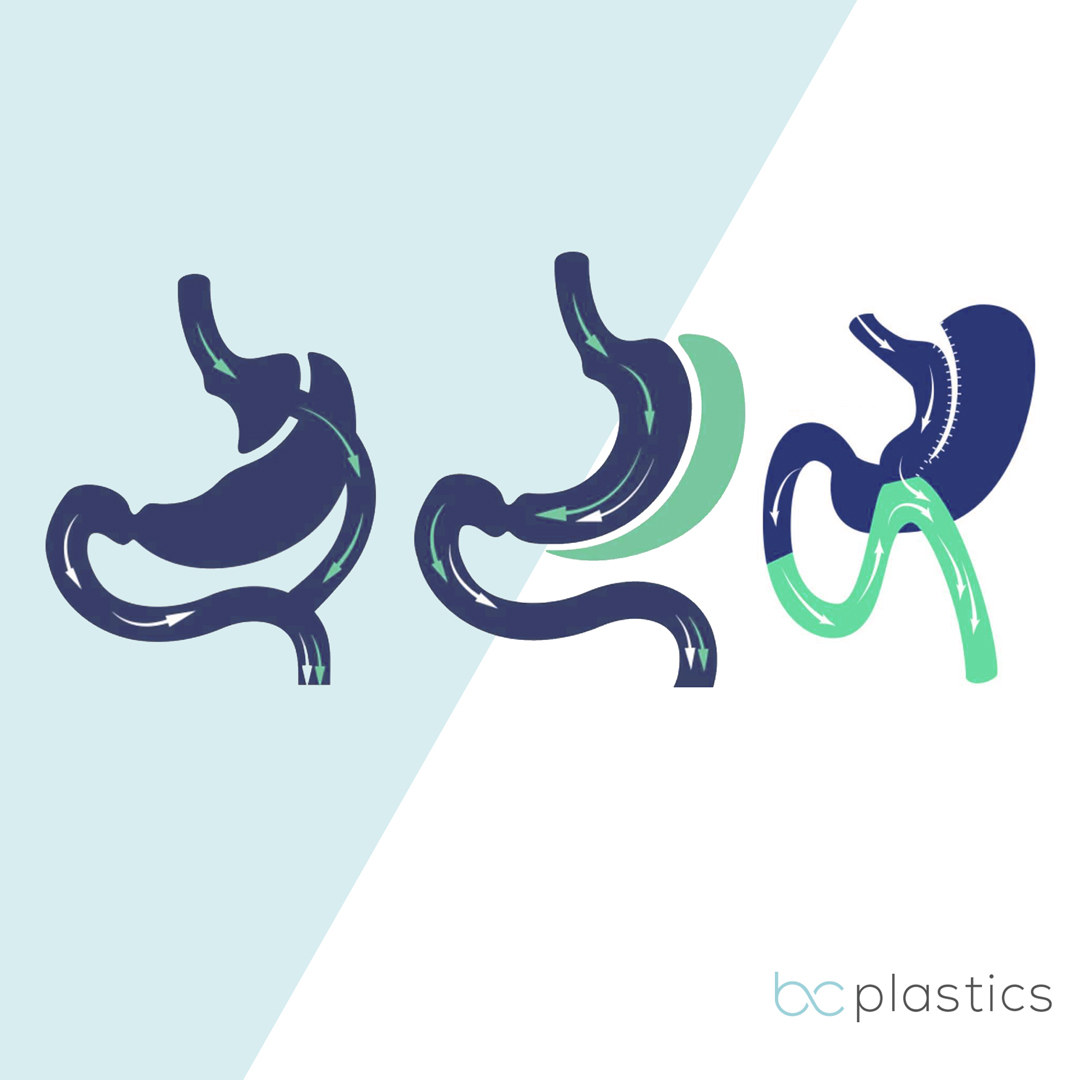 BC Plastics is a Company Located in Tijuana México, with surgery packages that covers every part of your weight loss journey.
Our team is committed to provide a transparent and safe environment for patients that are considering surgery through medical tourism. If you are looking for an all inclusive package with no hidden fees, BC Plastics can provide you with a quote for weight loss surgery. Depending on the type of procedure, your surgery can be performed even 2 weeks from your submission.
REQUESTING AN ASSESSMENT
You can check if you are a candidate for surgery by completing this 60 second form, or request an assessment from our bariatric team by completing our Weight Loss Surgery Assessment form. You can also contact our team by calling 760 600 9125 to have your assessment done over the phone. After completion, you will get an assessment and quote delivered to your email address in 1 to 3 business days.
SCHEDULING SURGERY
Your assessment will be sent to your email address with instructions to book a date, just follow the instructions to move forward.
PREOPERATIVE INSTRUCTIONS
Once you schedule your surgery date we will provide you with your arrival and departure dates, preoperative instructions as well as a preoperative diet and medical requirements to move forward with surgery, instructions are clear and simple, however, patients can call our team by dialing the US NUMBER: 760 600 9125 for further assistance or to answer any question.
SURGERY AND DIET
Your surgery is performed in Tijuana MX and you will be provided with a post operative diet, as well as follow up on your diet and surgery from our Nutritionist and Bariatric Surgeon.
WEIGHT LOSS SURGERY PACKAGES
Our all inclusive packages will include your ground transportation, hotel stay, hospital stay, physician fees, anesthesia fees, post operative care (while in our care), nutritionist, and follow up with physician and nutritionist. You can look at our affordable weight loss surgery packages here.
QUESTIONS?
If you have any further questions please contact our team by calling 760 600 9125 or email us at info@bcplastics.org and we will be glad to assist you.